Gibson and Guitar Center
Tomorrow kicks off 2018 Namm show in Anaheim, CA. There are definitely some things changing this year. Gibson will not have a booth at the Namm show and as of recent they have closed down two factories/warehouses. Everyone is really curious to see what is going on with Gibson and not to mention the fact that they hold hands with Guitar Center very tightly. GC (Guitar Center) is in deep amount of financial trouble, the whole company itself has over 1 billion dollars in inventory asset out on terms which if they were to default would be a double edge sword for the music industry. Great for the mom and pop music stores that are still around to swallow up any liquidated inventory from GC but this would also flood the used market with low prices hurting the manufactures and wholesalers tremendously. I'm not sure if GC can get another bailout only time will tell.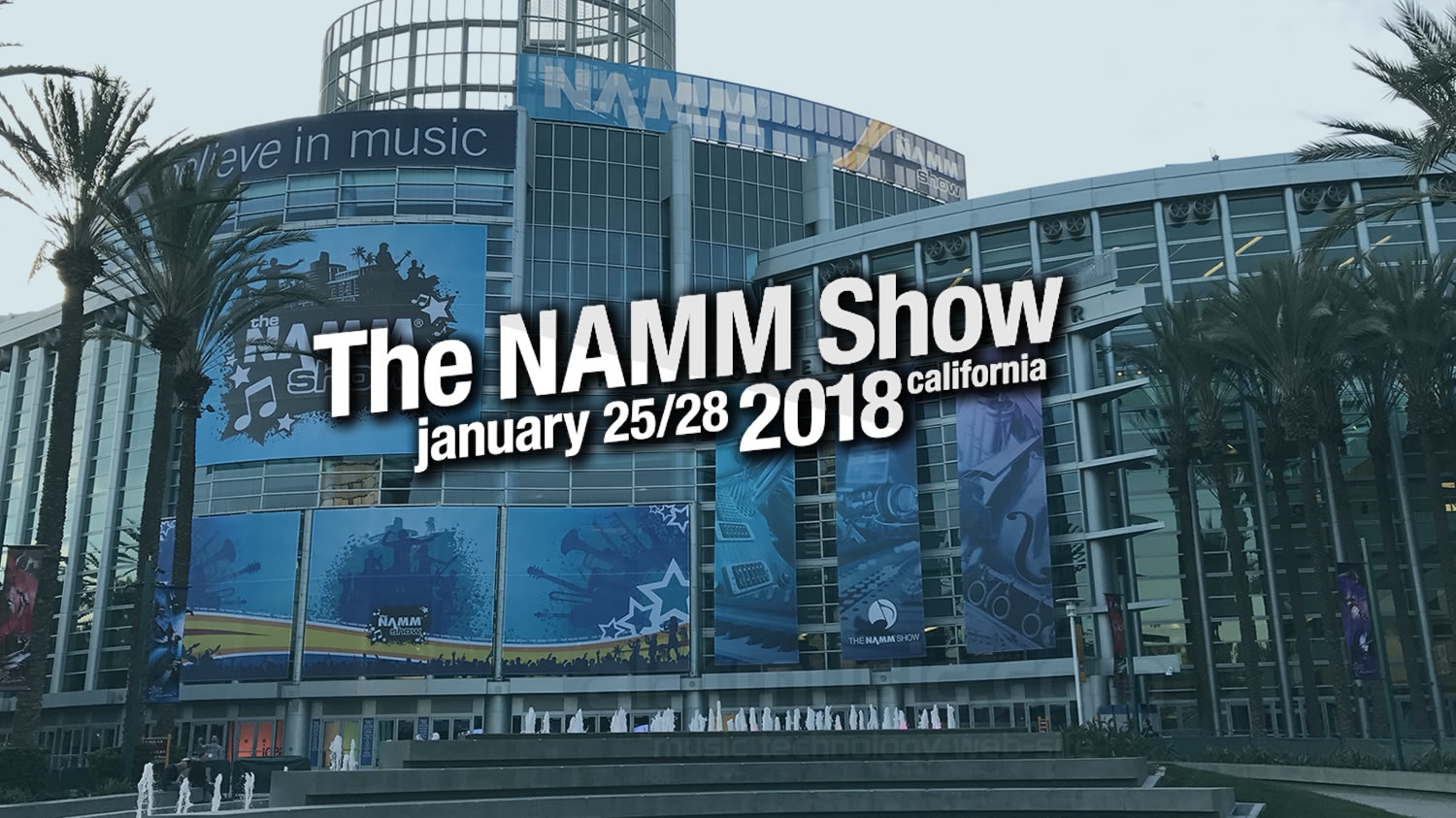 Products and New Gear 2018
Fender Acoustic Guitars 2018- They are really trying to push the envelope with their acoustic lines with the California series guitars. The concept they have taken on these is people know Fender guitars for the stratocasters and telecasters but with acoustics it's hard to to distinguish different manufactures without really getting close to the headstocks. Fender is now placing the stratocaster and telecaster headstocks on their acoustic guitars to help people distinguish their acoustic guitars from other manufactures. I think these guitars look really cool and I can't wait to play one and see how they sound.

My PRS Custom 24:

So I gave my good friend Paul Miles (head of the custom shop my PRS guitar 3 years ago.......lol he finally finished the guitar and I am excited to see what the guitar ends up looking like. I told him to have fun and do whatever he wanted to the guitar. So I have absolutely no idea what this guitar will look like. Here is a before picture and after namm I will update what the guitar looks like. (Dave Navarro Model Custom 24)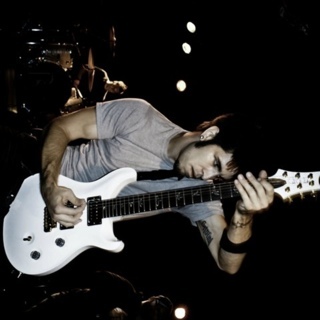 I will check back in after the namm show. If anybody wants to see something in particular at the show I will be filming and posting updates. So please feel free to reach out and let me know what you want to see. Have a great rest of your week everbody.