The BB600B by ESP is an exceptional baritone model from the LTD guitar series and the official signature guitar of Breaking Benjamin's Ben Burnley.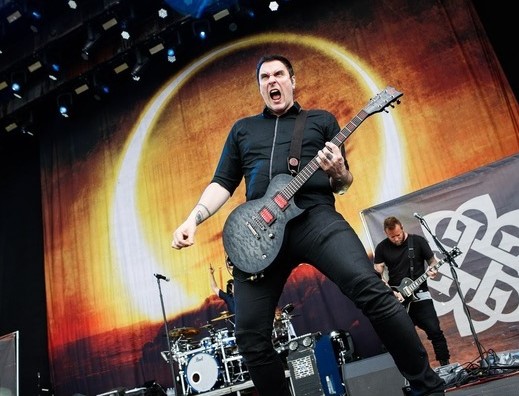 This sleek baritone never fails to impress during live performances. Ben wields it with power and now you can get your very own!
Check out this piece on our website!
With a body made for A-sharp, feel free to drop this signature baritone down as low you want; i'd say its begging for some distortion.Its flexible range can even take on some bass tuning for all you metal heads out there. Speaking of flexibility, this guitar comes with multiple pickups- a set of Seymour Duncan 59's for shredding as well as an integrated Piezo to reach those more natural tones with enhanced clarity. Be sure to come check out this six stringed menace before its gone!