Arguably the best accordions made!
Immerse yourself in supreme quality music with Hohner Accordions! Made with prominence and precision across Italy, China, and Germany, we offer the best accordions for every level—from beginners to professionals. And, hold on to your seats because we've got a fantastic deal for our new customers! Get an enticing 15% off as we welcome you to the Hohner family. Let's hit the right notes together with Hohner.
Hohner Anacleto Mark III-Made in Italy-$4,499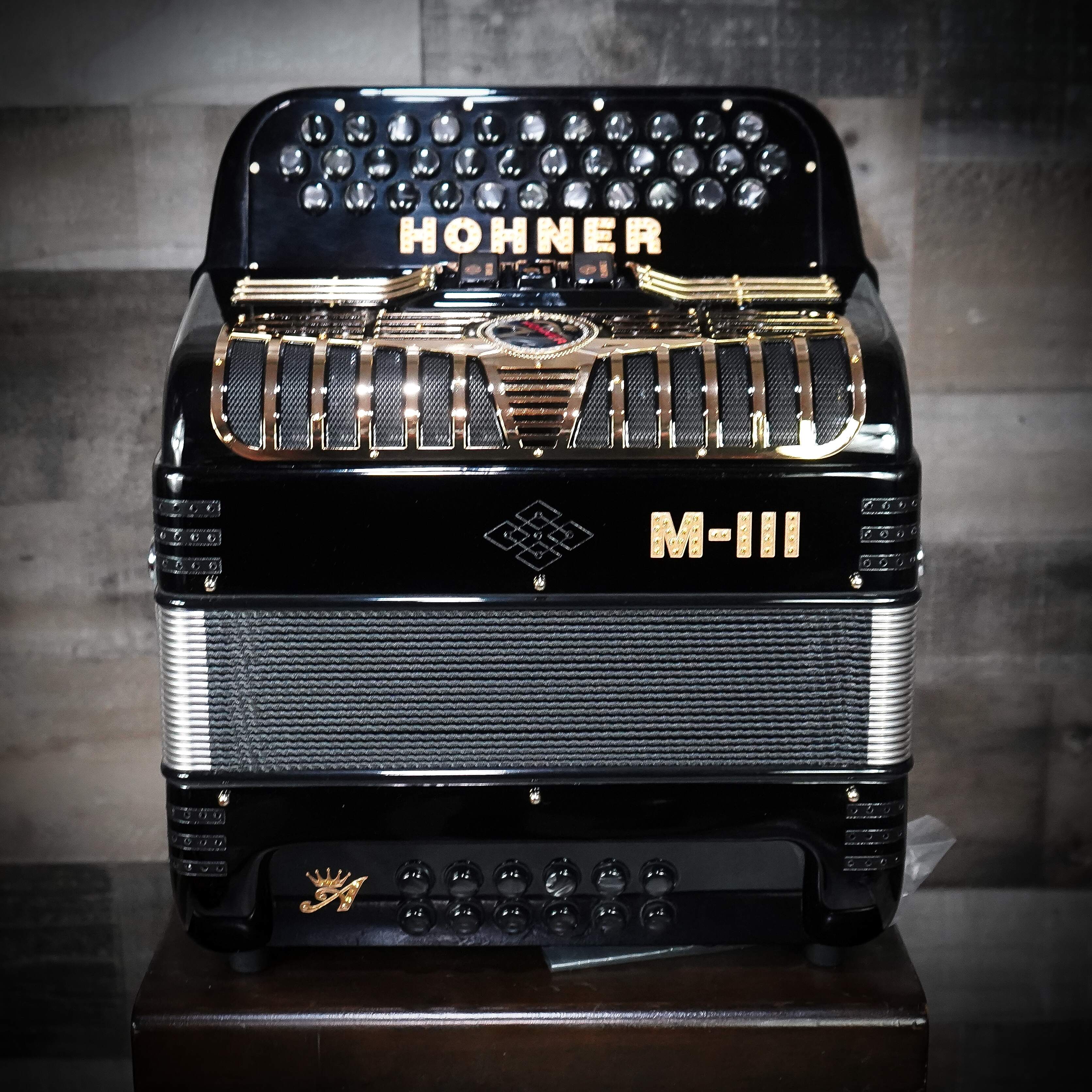 Hohner Corona II Xtreme-Made In Germany $1,999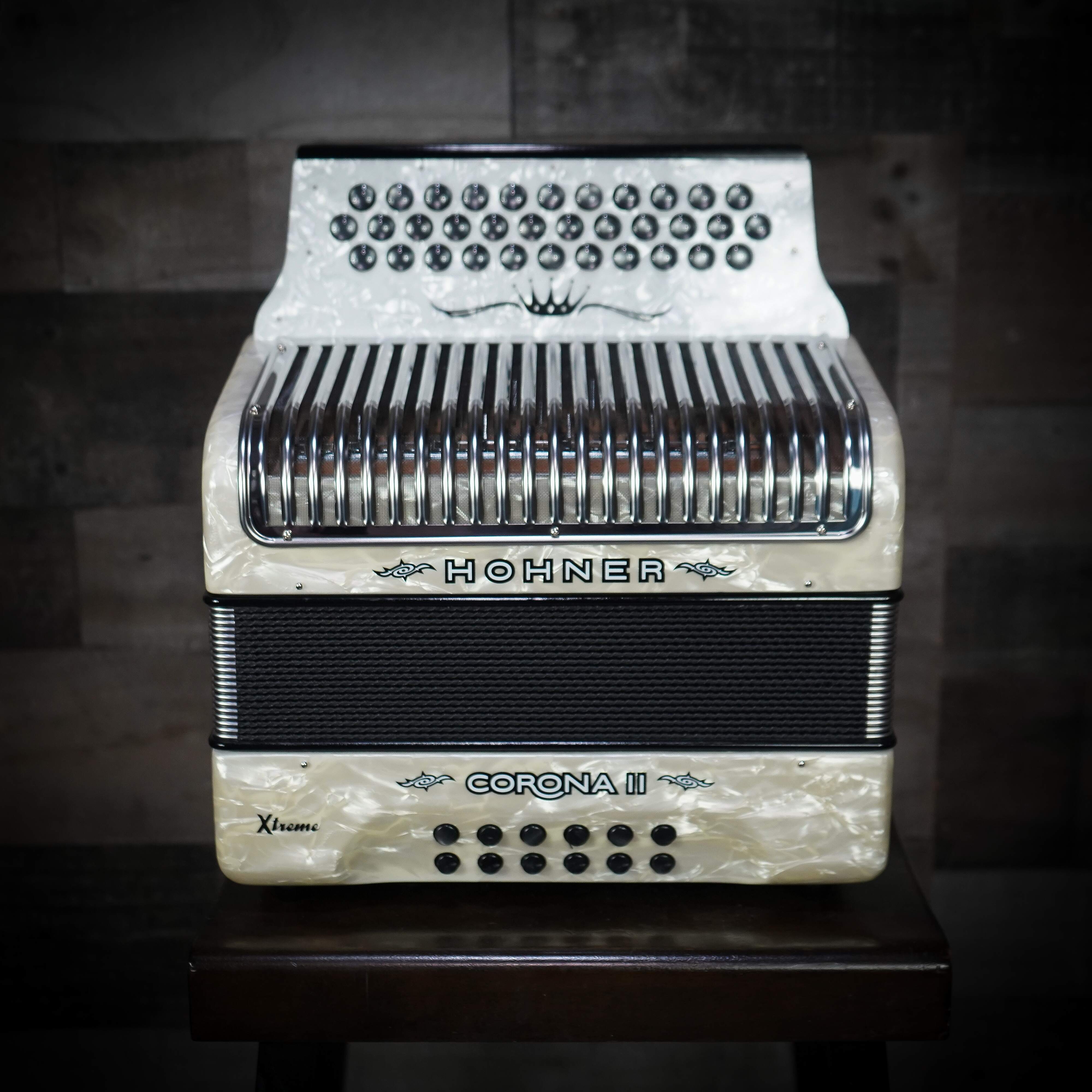 Hohner Corona II-Standard-$1199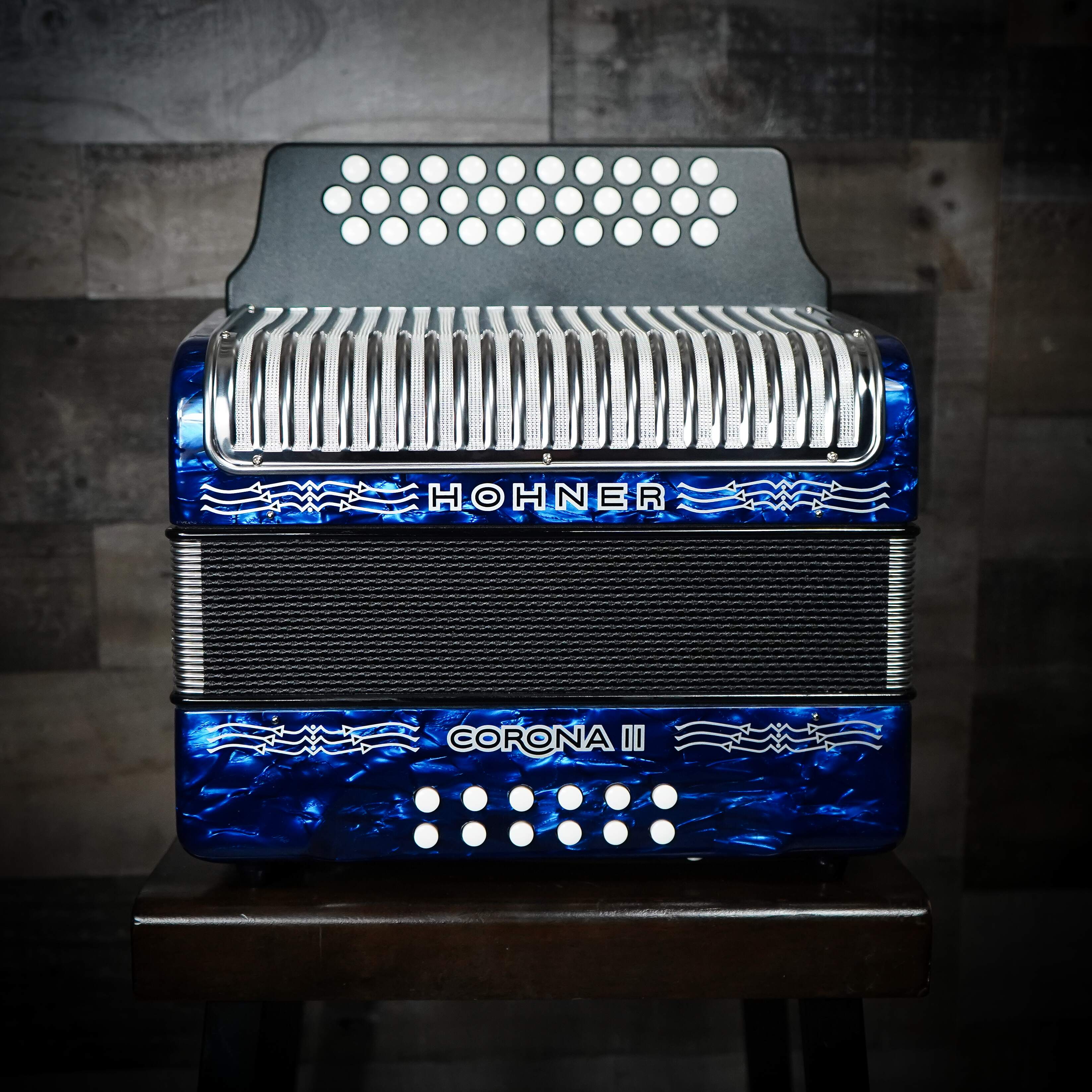 Ready to embark on your musical journey with the perfect accordion? Look no further than Hohner Accordions! We're your trusted musical instrument store providing an array of accordions tailored to your preferences. And the best part? New customers get a flat 15% off on their purchases! It's a melody to not just your ears, but also your wallet. Any questions are music to our ears! Call us on 817-420-6515. With Hohner, you're sure to find the perfect melody that suits you the best.