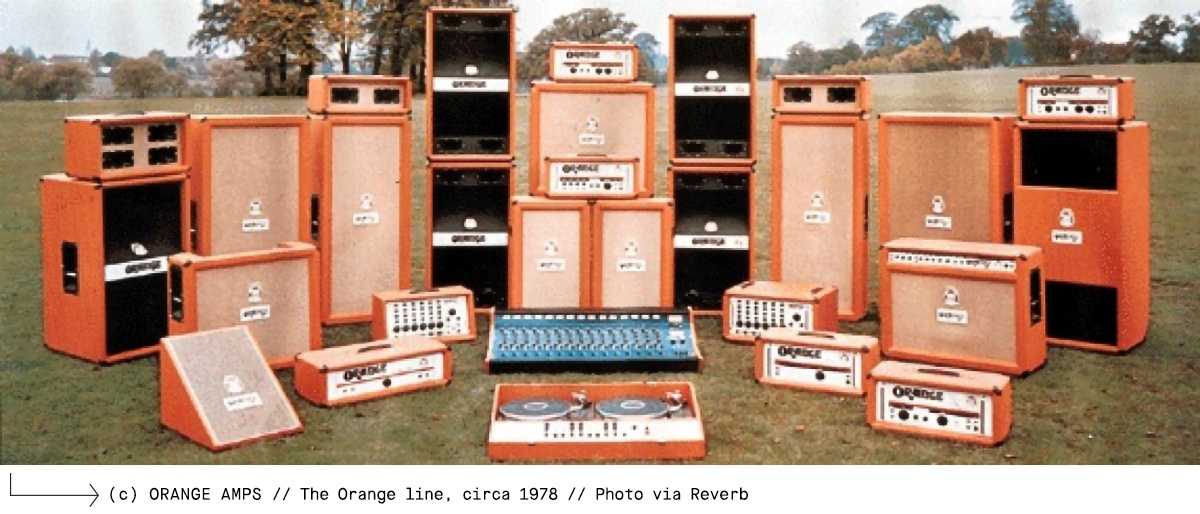 Often overlooked in past years by those looking for a British sound when seeking the likes of Marshall and Vox- Orange Amplification has been cranking out killer amps for over five decades and have become one of the foremost producers of guitar amplifiers in the world.
Orange got its start in 1968 when Cliff Cooper, a musician and electronics student opened a music store but could barely make ends meet. That's when Cliff decided to start making and selling amps. It quickly became popular in the 70's but seemed to dip in popularity soon thereafter. It wasn't until the mid-90's, with help from artists like Noel Gallagher of Oasis, that Orange began to surge back on to the scene and has been killing it ever since.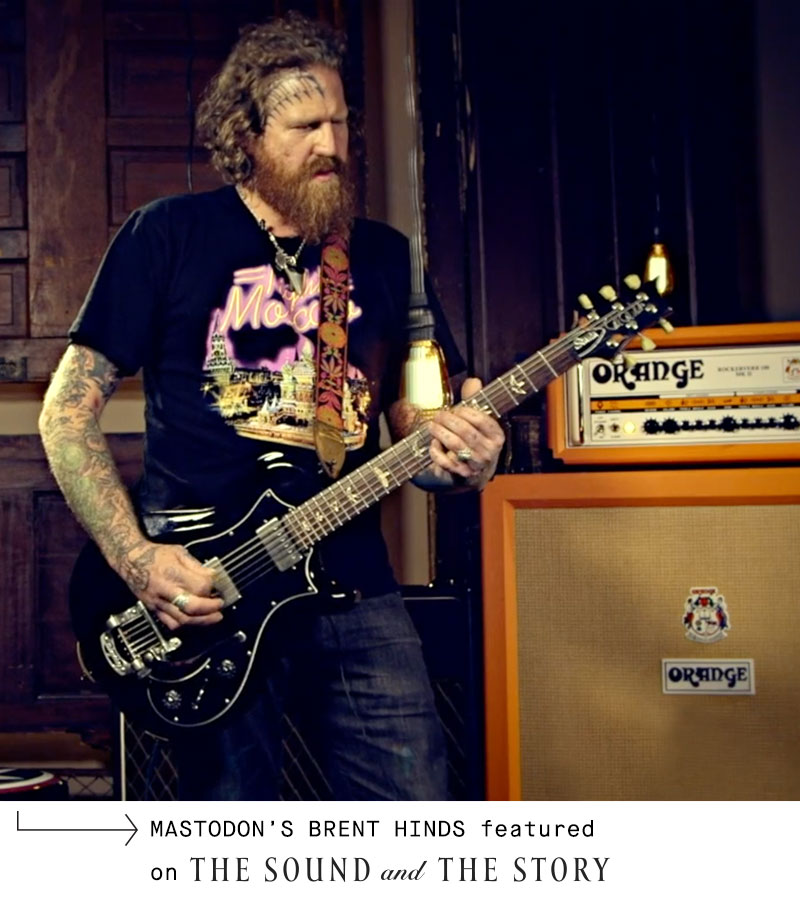 Orange amps have a sound all their own; and if you experience it and it resonates with you, then you will come to understand very quickly that absolutely nothing else will do. The clean tone is often overlooked but able to stand on its own while the gain will transport you to a whole other world!
And let's not look past the fact that, in a world built on walls of similarly colored combos and stacks, a big orange amp really pops and just looks cool.